dumping the "Big Shots" for some "Heroes"
Man, that was fast.

I dropped "Big Shots" about ten or fifteen minutes into it. It's my fault, I suppose.
I banked on it
so much to be my male version of "Sex and the City" but it failed, as the others have over the years.
The characters are a bit too whiny, and even though Michael Vartan is on the show, I can't watch it. It's literally unwatchable, at least from my standpoint. It's over. It's done. I think I would have liked it more if they didn't just sit around and bitch about their lives all the time. It's one thing to have one character that's p-whipped; it's another when it's
all
of them, and it's the main premise of the show. Booooring.
No matter, it's all water on under the bridge. I have been able to pick up another, better show called
"Journeyman"
which coincidentally is set in San Francisco! You can tell when it's shot here and when it's somewhere else. Or at least native SFers notice... right?
---
In the course of three weeks, I was able to watch the entire first season of
"Heroes."
I'm always slow to the hype surrounding new television shows, as I was with "Lost" and "Ugly Betty" to name a few. In fact, I was slow to watch these shows because my days at the time were occupied by school, work, eating, sleeping, and managing to watch the shows I
did
keep up with. Now I am completely caught up, with the episodes and the show. I was skeptical at first, just because it seemed to me that this was another attempt as some kind of "X-Men" show. Still wounded by that film called "X-Men 3" (*shudder*), I decided not to rub salt in the wound. But now: I can't get enough of it!
... actually, this is just an excuse to post some pictures of
Milo Ventimiglia
, aka Peter Petrelli. My "hero," and new "boyfriend." Check two of my favorite pics of him from
Best Life Magazine
: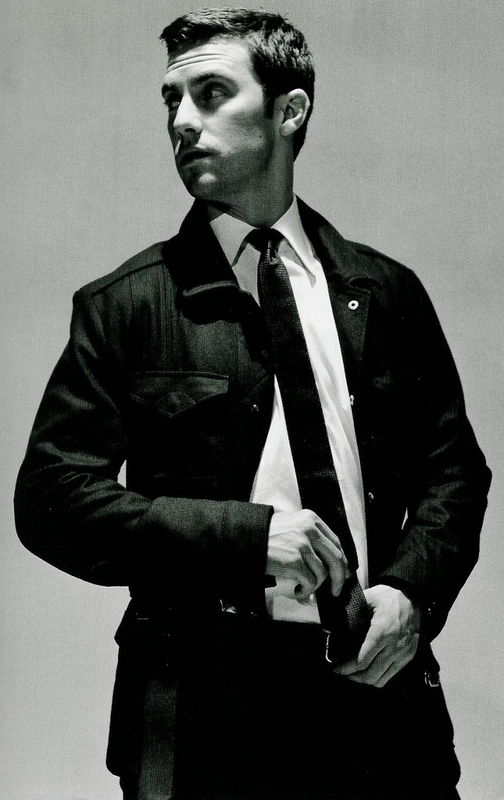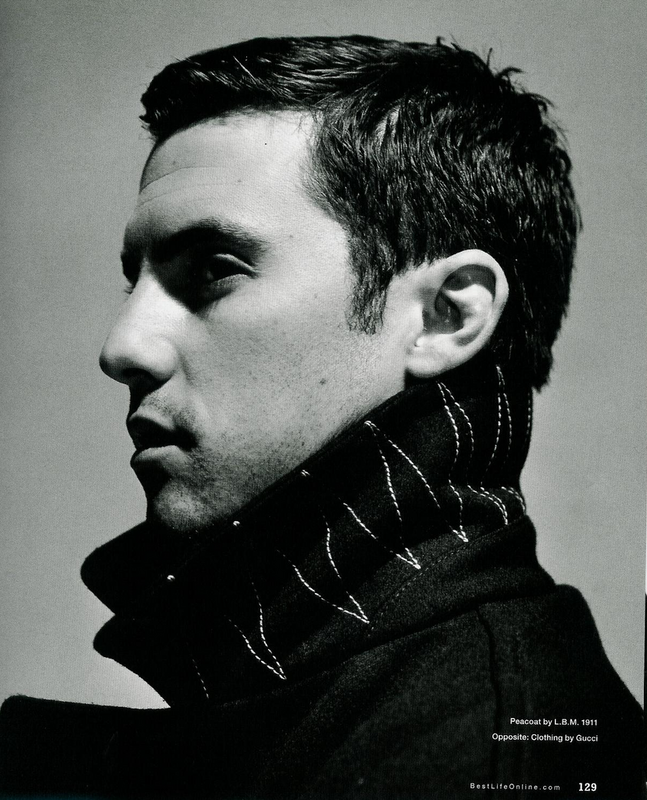 And, this probably doesn't really need to be said, but "Heroes" has one of the best looking casts in television! Kudos to them for adding
Hunter
from "The Office" as well. Keep it coming!
Visit:
More Milo in Best Life Magazine
(ONTD)
Labels: crushes, television